We develop projects with the highest values of health and sustainability in its most holistic sense, thus collaborating in creating a better future for the planet, our children and future generations.
What drives us is working with people as the engine of change. Our own and external clients and collaborators who, in a participative manner, are committed to a common idea of sustainability and health of the planet and society.
We put awareness and action into our purpose by designing projects that drastically reduce their energy consumption and are 100% supplied by renewable energy sources while consuming hardly any water and recycling the water they consume.
Using raw materials that respect the environment and people, minimizing CO2 emissions, while building healthier spaces to live, work, and share.
Developing cutting-edge, disruptive and pioneering constructive designs in the architecture and construction sector. Digitizing and industrializing the model while still offering a fully customized result for our customers.
We design homes, real estate developments, schools, renovations and new construction, in short, projects that represent our values and commitment to the environment while at the same time highlighting the identity and objectives of our clients.
All our expertise contains projects in which enjoying the process and responding to the most demanding needs have gone hand in hand. These are viable projects within the reach of each client's reality.
This is what drives us. So simple and complex at the same time.
To transform the world in which we live through the rehabilitation and conservation of buildings and through new projects and developments, with designs that combine high criteria of health and sustainability, for the benefit of its inhabitants and the conservation of the planet.
We believe in our ability to design sustainable and innovative projects creating a better future for the planet, our children and future generations. We focus on the really important and meaningful needs and actively collaborate with committed people who are inspired to give their best, for their project, for our project, for a better world.
We believe that companies and the people who are part of them have a crucial role and a responsibility with our actions. In 2004 we began our commitment to sustainability, becoming pioneers with reference projects at national and European level.
We also believe that the time has come to take a leap forward and therefore we must be a lever of transformation and bet on a positive impact on our growth and that of our customers, the community and the planet.
We believe that this is a challenge, but we also believe that nothing is impossible and that every action we take in the present conditions our future, and even more so, that of our children.
Our project is our legacy.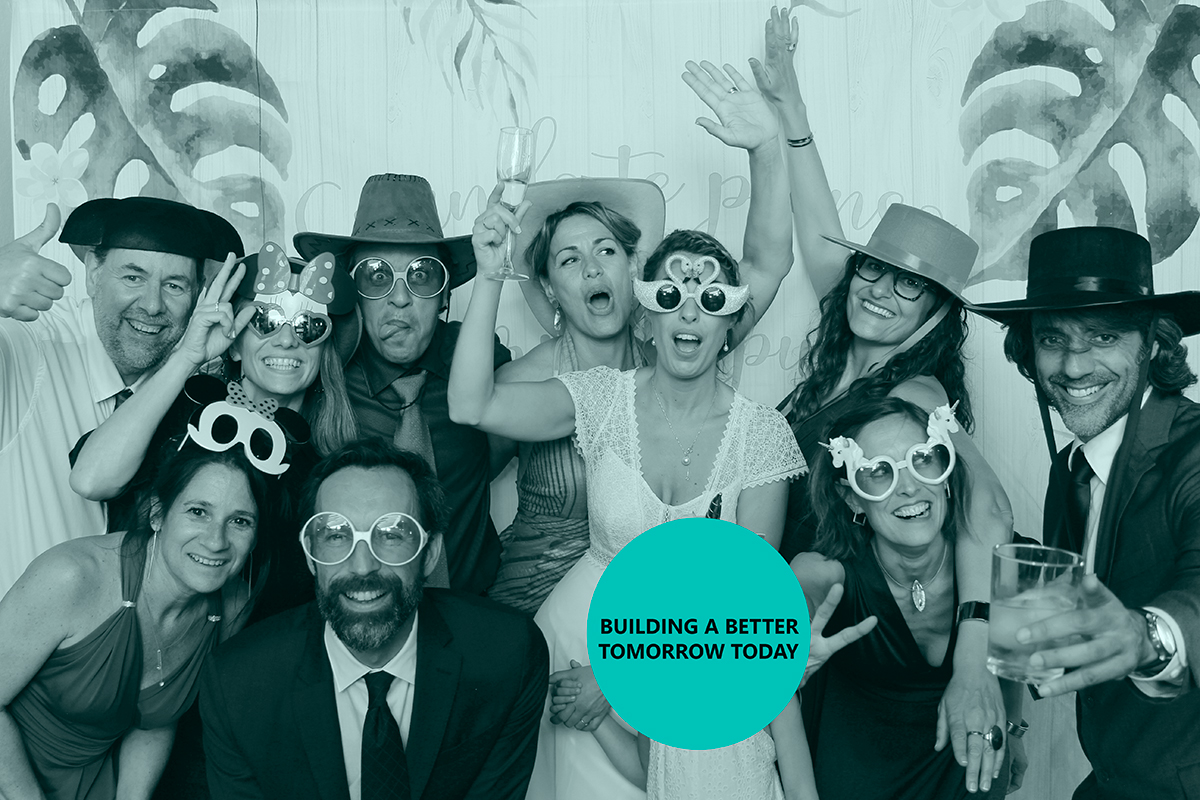 We have gathered a selection of 25 projects trying to show the diversity of proposals and clients we have had the opportunity to work with.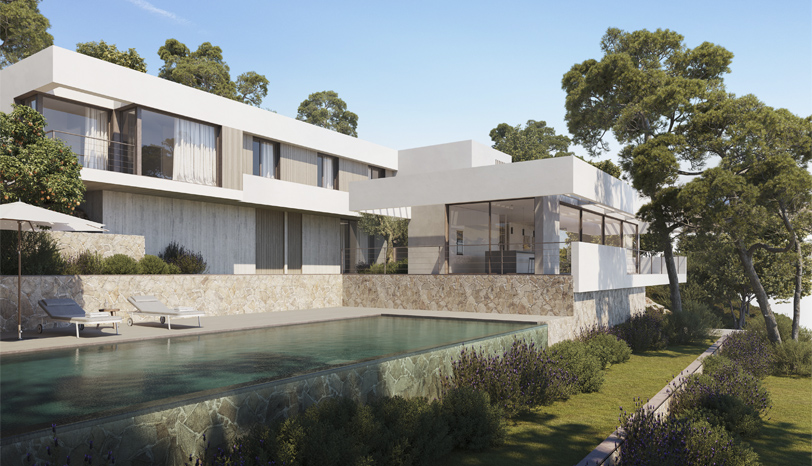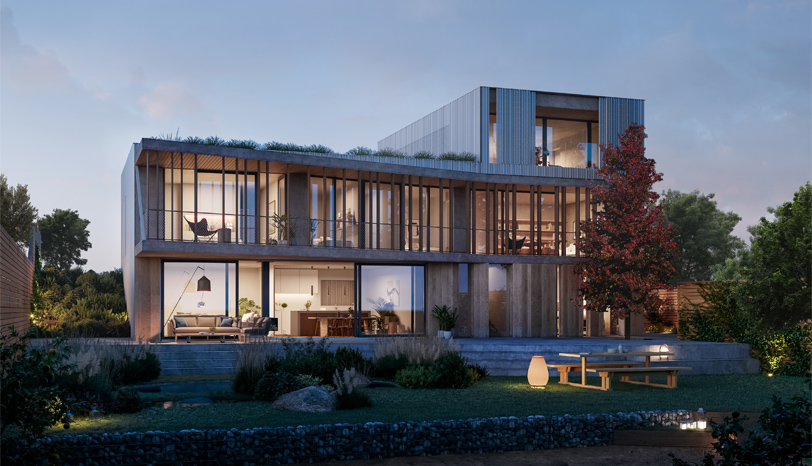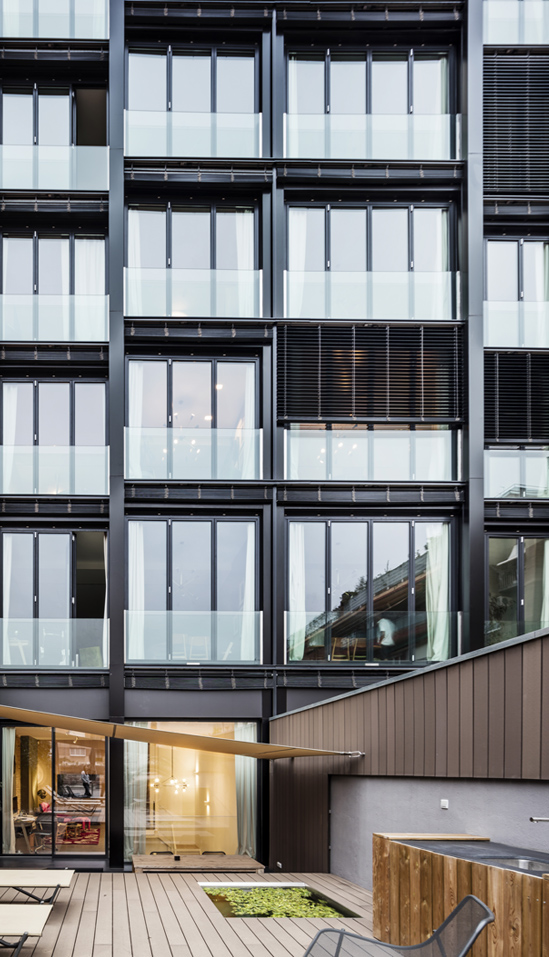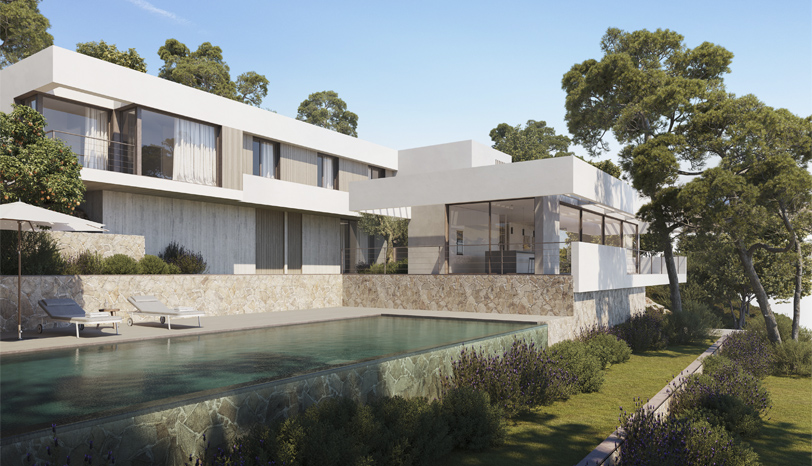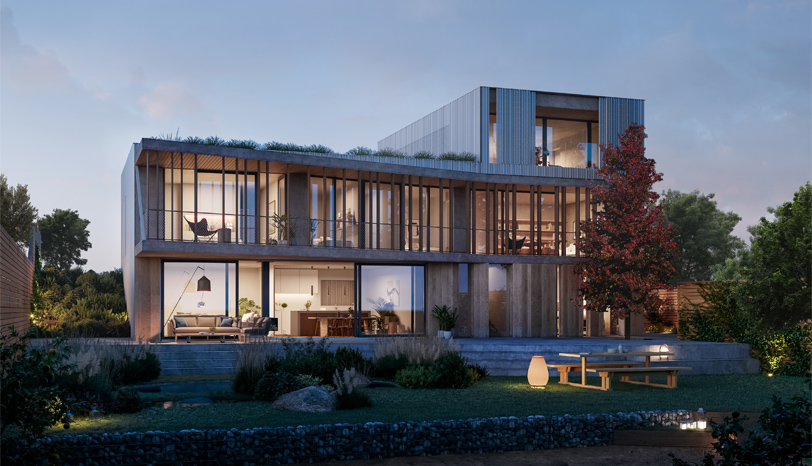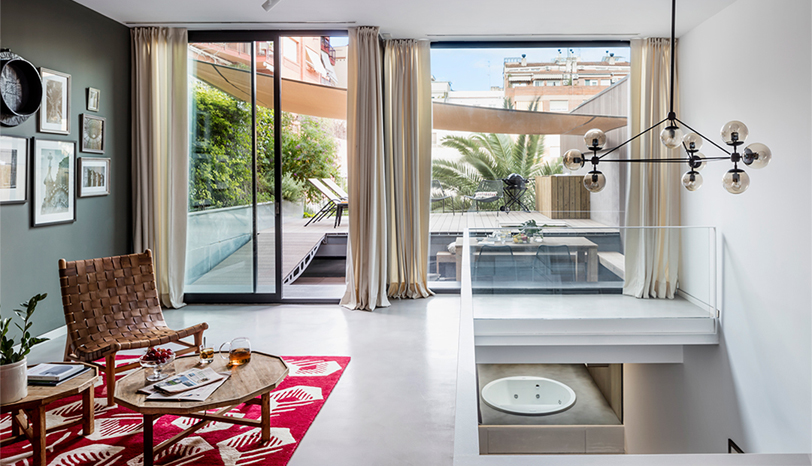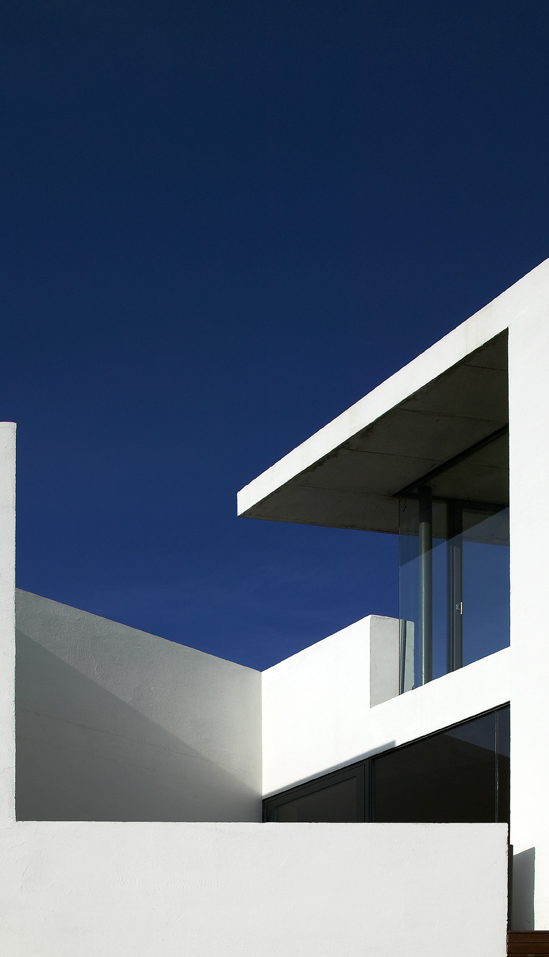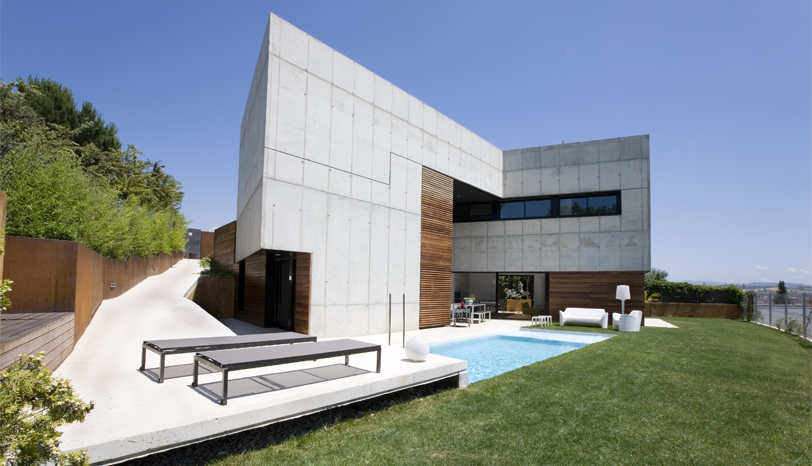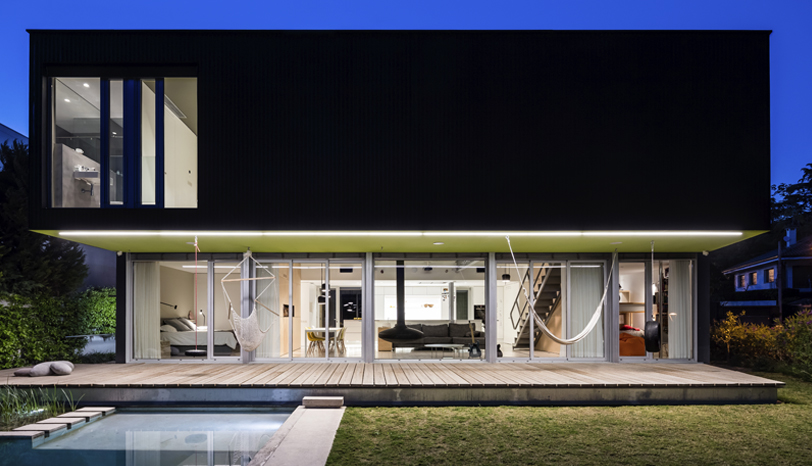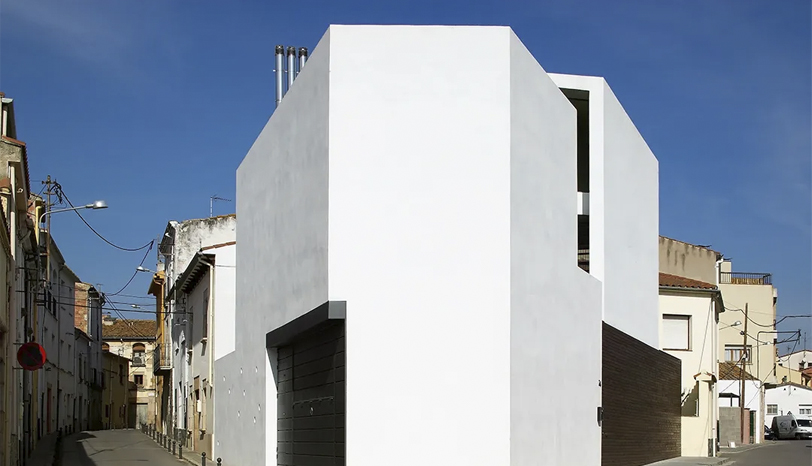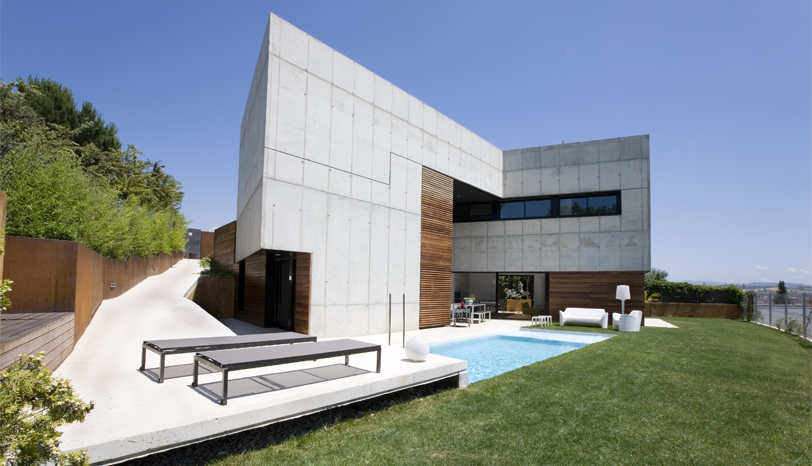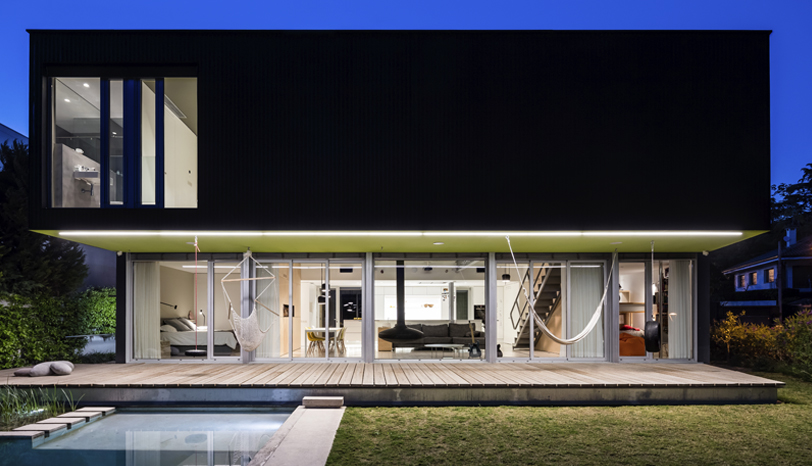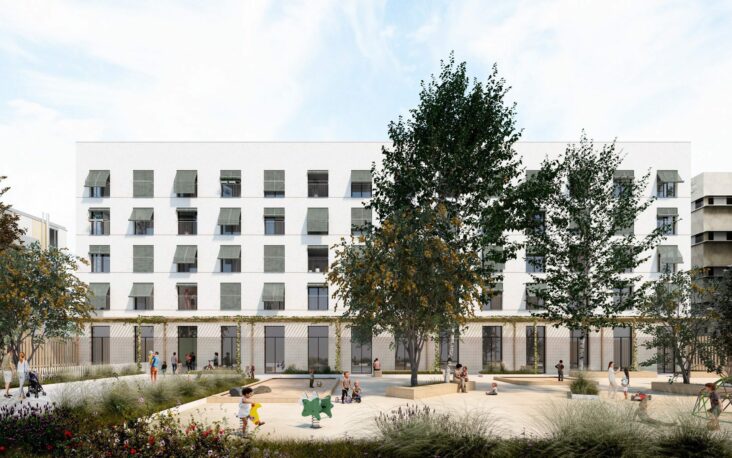 The Casernas J56 project will house 56 homes and a kindergarten on the ground floor of the building, as well as communal areas. The entire project has been developed with…
read more